The best campaigns are born when agencies and clients harness regular and proper communication. It will be your secret weapon. Trust us. When there is a free exchange of ideas and feedback, good ideas become great, and a great ideas become exceptional.
That's when your agency will win.
The best agencies build a communication and collaboration process to help this move along smoothly.
However, few agencies (and humans) can pull everything off at once without help. The most successful agencies rely on software and tools to elevate their services and productivity.
If your agency is looking for a tool to enhance your services and productivity, what should you look for, and what core problems should it focus on solving?
Solve the Core Problem: Improve Client Communication in the Agency Space
Improving client communication in the agency space depends on a strong feedback loop between your team and the client. Your clients want better communication.
A communication tool that can manage all aspects of this two-way (and sometimes three-way) communication at scale will demonstrably change your agency's information transparency and workflow. It will also make your clients happier and more impressed with your services.
Some agencies might rely on project management tools and messenger apps to help them improve client-team communication. However, these tools aren't enough for digital agencies. They fail to provide a seamless experience for creatives and clients that facilitates collaboration.
Finding an agency-scaled tool that caters to the communication and digital marketing verticals is challenging.There are several social media management tools that only cater to one side of the feedback loop (the marketing team), which is why most tools flounder.
The Secrets to Improving Client Communication During Campaigns
1. Content approvals
Approvals are a critical aspect of the relationship that are difficult to get right.
Clients want to give their blessing on a piece of content or on social media posts before agencies can release anything to the public. Everything must be published on schedule and in a timely manner to catch trending hashtags or stay relevant with current events.
The problem is that agency tools that aim to solve this problem either poorly execute approval features, or fail to offer them in a helpful way. For example, clients might have to struggle through pages of menus or emails before they can find the resource they need to approve a single post.
2. Feedback
Clients increasingly want to have a say in content decisions. They want to leave comments, ask questions, or request more of you. If this process is time-consuming or difficult, then there is more room for error, frustration, and misunderstanding.
Clients are usually relegated to the external email thread or instant message realm to give their feedback.
External conversation threads add up to a poor client experience, unnecessary delays, missed opportunities, and constant rework.
Your agency's top priority is getting amazing campaigns out the door. Yet constant back-and-forth will waste both your team's and the client's time, which could put your relationship and deliverables at risk.
Wouldn't talking directly in the space where your content is planned and published be so much easier?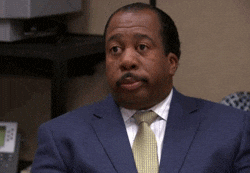 What should your agency look for in a tool or software?
Your agency should be looking for a communication tool that doubles as a project management tool. It should also properly address your agency's and your client's needs, making it easier for you to work together.
The ideal software should have comprehensive and complementary functionalities built around your agency's workflow and project needs. The tool should address the following areas:
Schedule Visibility
Clients get skittish when they don't know what's going on. You need to share your social media publishing schedule with them so they have something they can reference.
You could represent the schedule as an Excel spreadsheet, but those are easy to misinterpret. A shareable editorial calendar presents content in a user-friendly and visual way. It's much easier to understand the content calendar.
A shareable editorial calendar is also helpful because it allows both parties to coordinate and align marketing strategies. This is great for clients who:
Want to align agency content with a special promo or a product release
Want to coordinate a new product promotion before its release
When your client can see the content schedule, they can work with you to maximize their marketing and product marketing ROI. They can work with your agency and ask for appropriate content schedule changes with proper understanding.
Easy to Share
A good social media tool built for agencies will allow your team to give your client a full picture of a project and share this information with them in an easy-to-access way.
But how can your client easily access your content calendar, view each social media post, or understand campaigns if they have trouble accessing the information in the first place?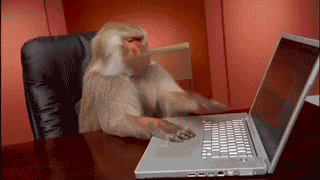 You might be able to give them login access to your social scheduling or content planning tool, but then you need to worry about accidental changes, and client security and privacy issues.
You might be able to share screenshots or documents with them through email or messengers, but then you run the risk of misunderstandings, wasted time, and confusion.
The simplest way to handle this is to find a tool that offers a link to their brand's campaigns, individual content posts, or their full content calendar that they can access at their convenience.
Simple, Effective Communication
Marketing and social campaigns should not be created in a vacuum. Agencies and clients should always work together on brainstorming, decision-making, and execution. This helps ensure that the client (and the agency) is comfortable with the direction the campaign is headed.
Agencies use a number of tools to plan and execute campaigns such as social media management tools, CRMs, file and asset storage/management clouds, and content calendar apps.
On top of that are external communication channels such as email, phone, and face-to-face communication.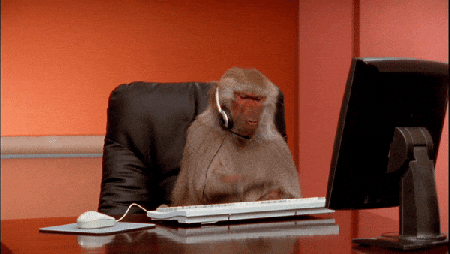 All of this gets the job done, but it would be so much more efficient if it were all put into one vertical.
You should be able to keep track of comments made by your team and your client in an organized way, and the more software and channels, the more complicated everything gets.
Find yourself a tool that does it all to save time, energy, and confusion.
If clients could discuss strategies on a large scale and provide feedback on individual social messages in a single location and mention your agency's team members, then you could all stay on the same page easily.
Imagine: no bouncing back and forth between email threads, no attachments to juggle, and no confusion on which content version is the latest one to discuss.
Tools that offer separate and distinct comment threads, each attached to the object being discussed, will go a long way.
More Efficient Workflows
Efficiency is one of the most critical aspects of an agency-client working relationship. The faster the agency can put the creative in the client's hands and get their approval, the faster you can launch campaigns and grow your agency.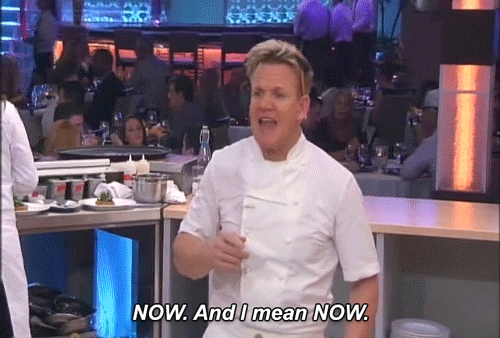 If your agency isn't using a tool that streamlines communication with workflow efficiency, then you're missing out on a huge opportunity for growth and improved production value.
Managing the content approval process and reminding your clients to give the go-ahead on posts and projects is a huge time suck. Automating these processes whenever possible will help you focus more on content planning instead of project managing.
User-friendly approval stages that help organize your content planning and production will also help keep your agency and your clients on the same page.
Marketing and social campaigns can be complex and multifaceted, which is why your team needs to differentiate between content that is in production, approval, and ready for publication. Everything should be visual and accessible at a glance.
Your marketing team's organization is the foundation of productivity and efficiency. If they're using a tool that doesn't help them organize and categorize assets for each client project, then they'll spend more time looking for what they need instead of making the content your clients desire.
Summary
Good communication is at the heart of every strong relationship. Agencies need to work hard to maintain good communication and good relationships with their clients, but they shouldn't have to.
Your agency should be able to rely on a tool that fosters this communication while simultaneously meeting all your workflow and client management needs.
Unfortunately, few content and client management tools do both while addressing the unique needs that marketing agencies have.
Few tools are built with an agency in mind.
Your client's experience is tantamount to your agency's success. Find a tool that caters to your needs as well as your clients' and you'll be golden.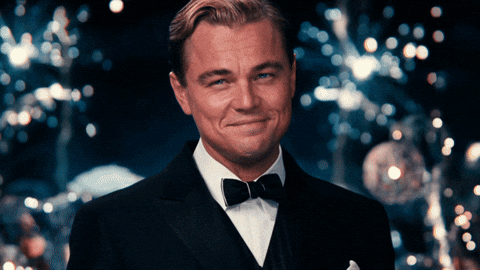 Six months from now, when you have 15 clients and 30+ campaigns on the go, you'll either wish you'd found the right tool, or be happy you took action and found the best solution for your agency.