Clients hire marketing agencies to get results, but that's not the only reason they stick with them. Your client's overall experience with you plays an important part in their loyalty and satisfaction. As an agency, you have a crucial role to play in establishing that relationship and helping it flourish.
Despite that, your team doesn't have to do all the legwork to make this relationship succeed and give your clients a positive experience.
You can use tools that are designed to lighten your load. Tools actually solve your clients' biggest frustrations when it comes to working with external parties.
Find a Tool That Addresses Your Clients' Pain Points
Software will be the magic bullet for some agencies because it provides a streamlined and automated approach that can save endless amounts of time, confusion, and energy.
Ultimately, you want to find a solution that does it all. Flipping between programs just to complete one project gets confusing.
Here are the cornerstone features that you should look for to help you improve your client's experience with your agency.
1. Streamline Review Cycles
Review cycles are basically a game of tag.
One side chases the other. Emails are sent. Files are handed over. Questions are exchanged. Art is redone. Files are sent (again). Comments are exchanged. Rinse. Repeat.
This all happens separately, in multiple exchanges, across several days.
It's an enormous time suck that leads to late deadlines and frustration.
Solution:
Look for a project management tool that easily allows you to communicate and share files with external parties. A social media scheduling tool that centralizes editorial, scheduling, and communication into one seamless experience will be an amazing fix for this client frustration.
Look for: Something that helps your client and your agency stay on the same page in the same place.
Why: Updates and feedback will flow faster and smoother. The review process and messages will be visible immediately. The more approvals you get, the more work you complete, and the more you can show your client how competent your agency really is.
2. Improve The Content Approval Process
Content approval processes are difficult because most agencies use a spreadsheet to share a month's tweets or Instagram posts. Spreadsheets are an indirect way to request feedback that's bound to result in confusion, accidental changes, and endless back and forth.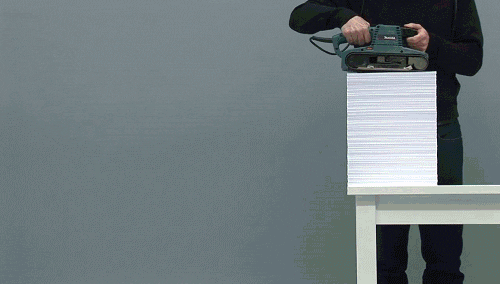 Solution:
Find a tool that lets your client and your marketing view a piece of content, give your team appropriate feedback and comments, and then approve the content so your team can move forward.
Look for: Something that allows your client to visualize your marketing team's work, comment on it, approve/reject it, and publish it.
Why: The less workarounds and touchpoints the better. Your clients are busy and don't have the patience to keep track of an email thread, or deal with document permission requests.
3. Clear campaigns and analytics
It's difficult for clients to comprehend the impact of their social media campaign. If they can't read ROI and spreadsheet data, then they won't be certain that your agency is moving the needle.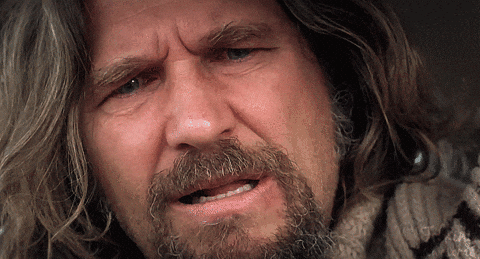 Solution:
Do the client a favour and visualize the ROI in easy-to-read tables and charts. Better yet, show them the campaign on a calendar, and display how all your hard work translates to results.
Look for: A tool that visualizes data, offers user-friendly analytics breakdowns and displays all your hard work in one place.
Why: Well-visualized campaigns and analytics can help your client understand the cadence, timing, and themes being used to reach out to their audience, and they might be able to offer your team helpful insights. It also makes you look good.
4. Audit Trails
Your agency needs to keep records of everything just in case you get into a disagreement with a client, or someone on your marketing team goofs. If your agency can't properly track your client interactions and your marketing team's work, then you will be bound to run into poisonous client communication issues.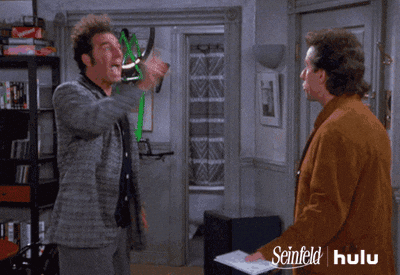 Solution:
Audit trail tools for social media and content editing, team collaboration, and client comments can help your agency remain in the clear if something goes wrong.
Look for: A tool that offers message logs and project histories that are visible to your internal team only so you can all stay on the same page and have clear accountability guidelines.
Why: Your agency doesn't need a "he said she said" battle between your marketers or you and your clients. Audit trails also help instill client trust in your agency through accountability and professionalism.
5. Direct links to content drafts
Approval processes and communication can be clunky, which is why the most direct method to get your client in and out of the collaboration process will win their heart. Solution:
Find a tool that easily allows your client to collaborate with you. Email requests and logging into platforms to access collaboration work. Just make sure it has the least amount of steps and additional communication as possible.
Look for: A tool that gives your client access to your marketing team's work or content either by signing in, requesting access, or directly accessing everything through a link.
Why: It's easier for your client to use a link to access an asset draft instead of a collection of files with similar names and minor differences. They will quickly lose their bearings and patience.
Focus On Improving Your Client's Agency Experience
Social media planning tools and other agency-geared software options facilitate faster, more efficient agency services. These can offer improvements in agent-client communication, review cycles, asset approval, campaign management, and strategic planning.
What happens when clients experience fast, efficient service while getting good results?
They never leave.
What happens to agencies whose clients are happy and never leave?
They draw more clients who want to be happy, who also never leave.
Agency-geared tools will contribute to your agency's success. However, not all tools are created equal. More specifically, not all tools are actually built for agencies, so find one that is.
The right software can impact your team's productivity, your client's experience, and your agency's capacity and scalability in one fell swoop.
So go on and sign up for a trial for apt contenders. Your clients will thank you for it when you find the winner.